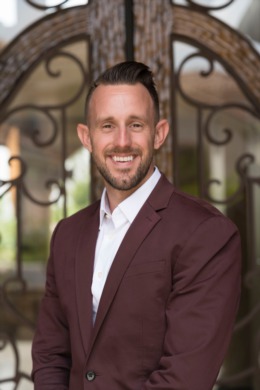 A resident of the Inland Empire for over 25 years, Adam Schwarz has extensive knowledge of Riverside County and its various cities and communities. Hard-working, detail-oriented, and creative, he's passionate about helping buyers find their dream home or getting sellers top dollar for their property. He is dedicated to listening to his clients' needs and providing them with the tools they need to make one of the most important financial decisions of their lives.
Before becoming a leading agent, Adam was a professional baseball umpire for nine years. His background gave him the tools to perform under pressure while constantly striving to improve every day. He brings these same skills to his real estate career, where he's driven to do his best for his clients. In addition to his work as an agent, Adam also runs a media company that produces vlogs, podcasts, and lifestyle videos.
Adam volunteers with UMPS CARE in his free time, where professional umpires provide support to at-risk youth and critically ill children.